Find Kuza® Products Near You: Your Guide to Our Retail Locations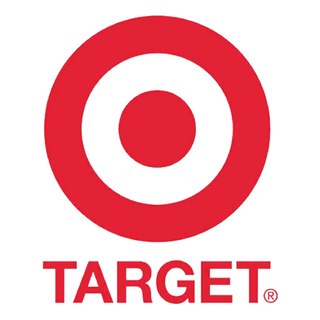 Available online and some locations in store too: CVS, Target, HEB and Publix.
Also available at some locations in-store, not online: Family Dollar, Meijer, Roses, Super 10, Winn Dixie, and Local Beauty Supply.
Ask for Kuza®at your favorite Local Beauty Supply!